Welcome to our careers page
We are a leading provider of comprehensive due diligence services to clients in the mortgage, loan servicing, and capital markets industries. Our team of experienced professionals utilizes the latest technology and industry best practices to deliver accurate and timely solutions that meet a wide variety of needs for our clients.
We are always looking for motivated and talented individuals to join our team. As a member of our organization, you will have the opportunity to be part of a culture that is collaborative and supportive in an environment that fosters growth, learning, and innovation.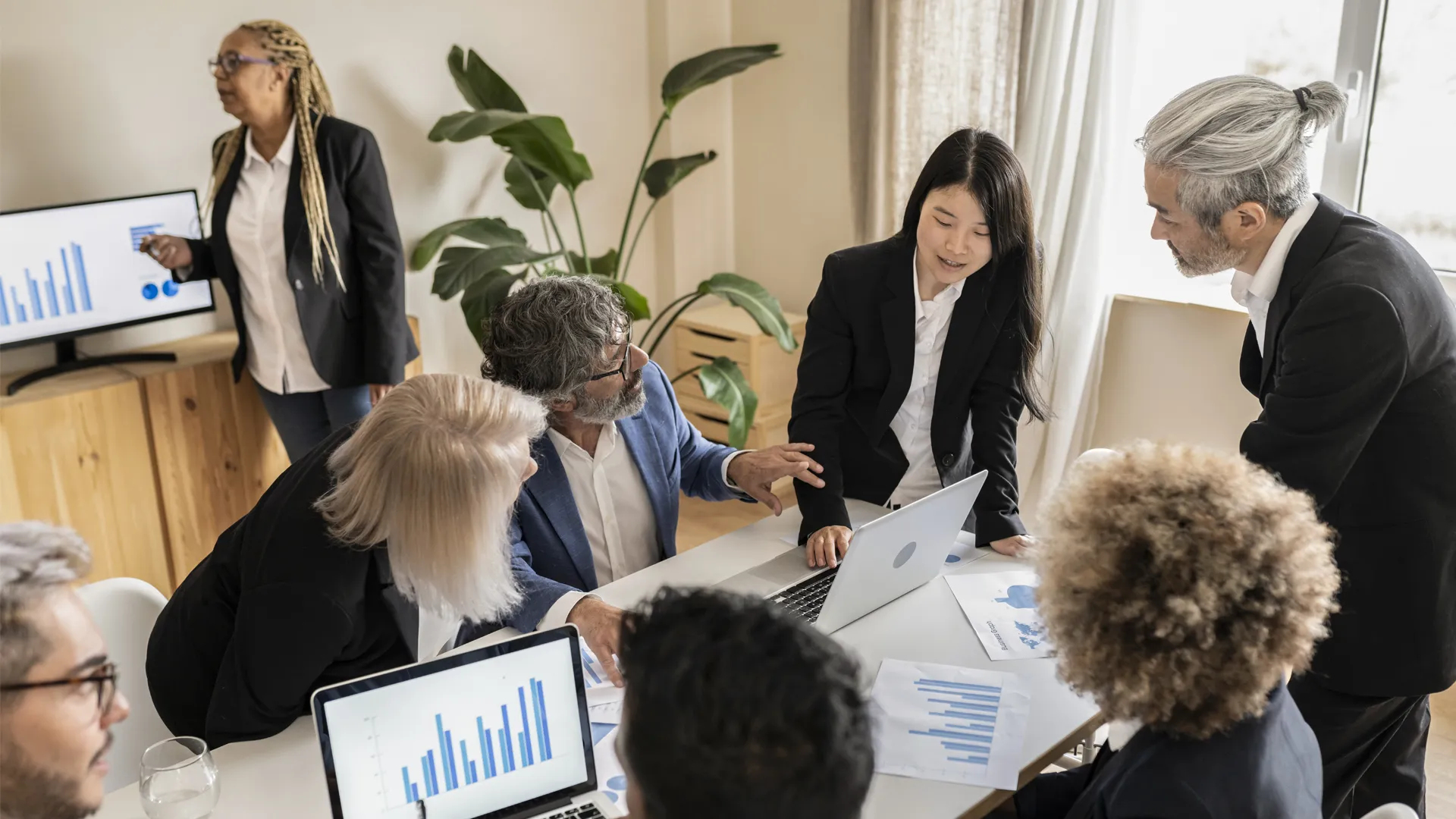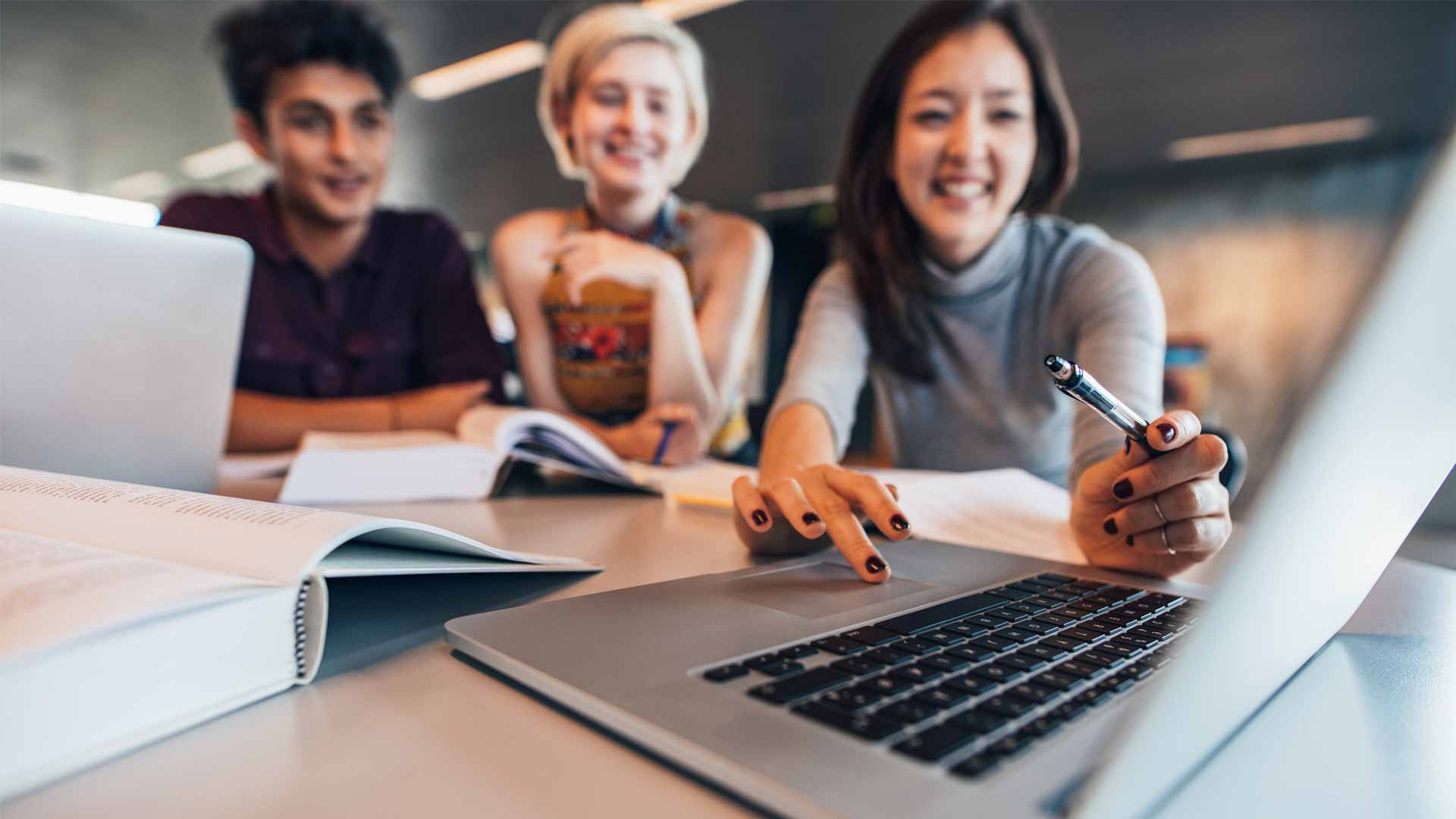 Incenter Diligence Solutions offers competitive salaries and benefits packages, including health, dental, and vision insurance, 401(k), and paid time off. We value diversity and are committed to creating an inclusive environment for all employees.
We are seeking individuals who are passionate about producing the highest quality results, have strong analytical and communication skills, and are committed to our clients as well as our team members.
If you are looking for an exciting career opportunity in the mortgage due diligence industry, we encourage you to submit your resume for consideration. We look forward to hearing from you!
"*" indicates required fields